1068 Caoura Road, Tallong NSW 2579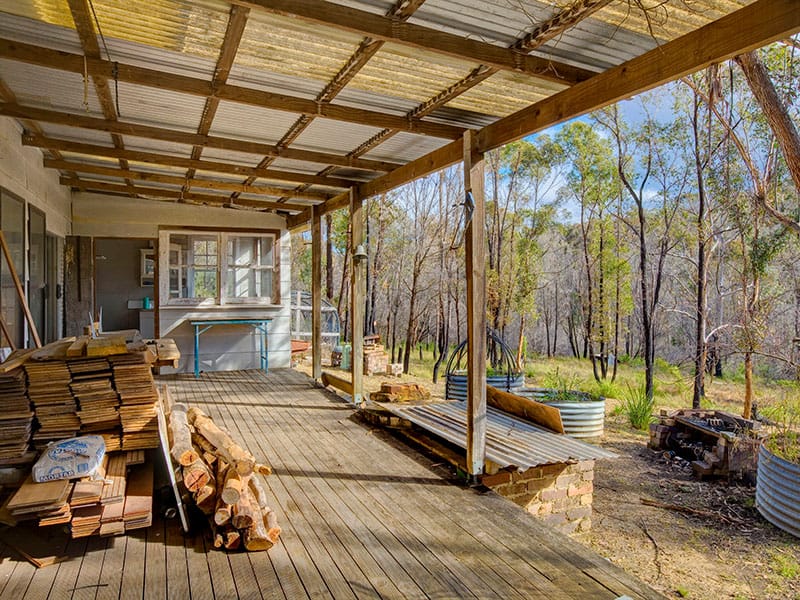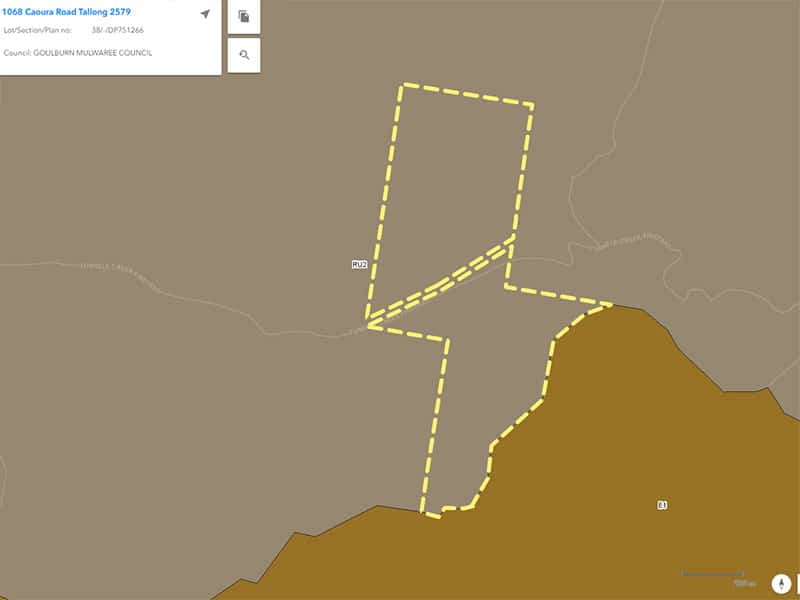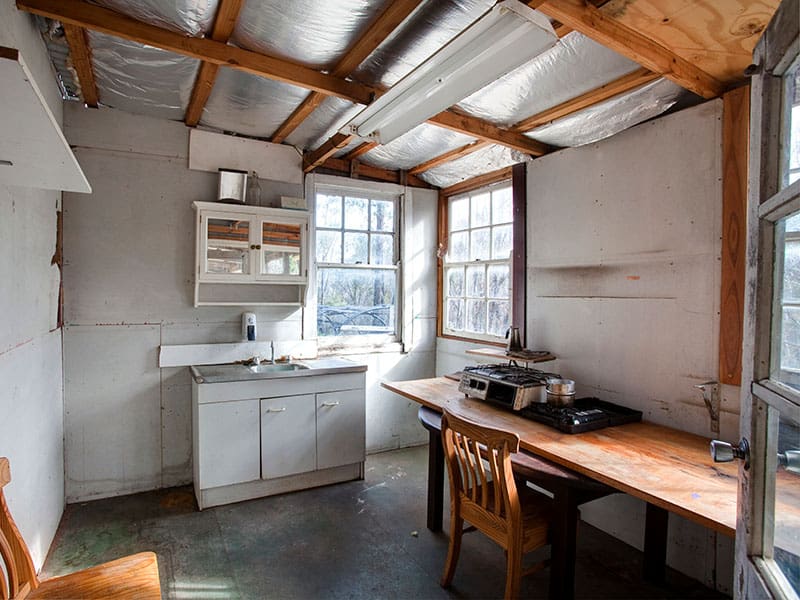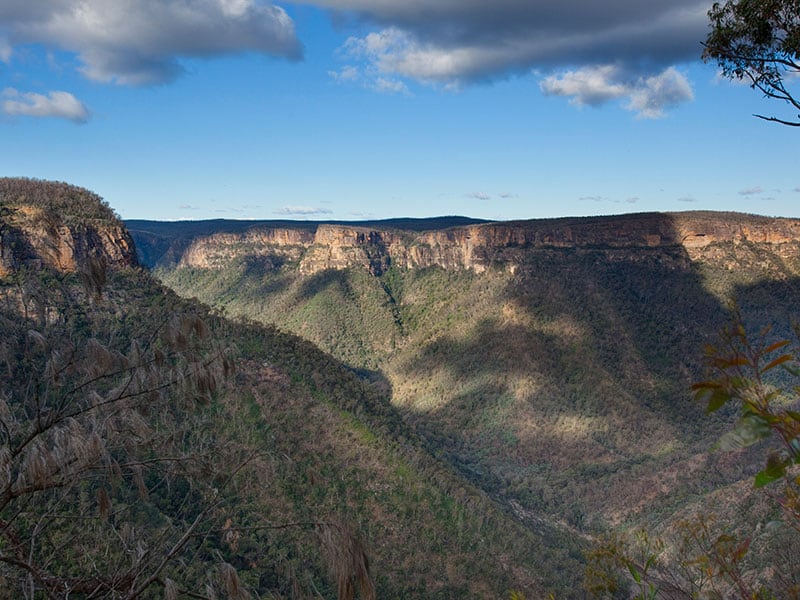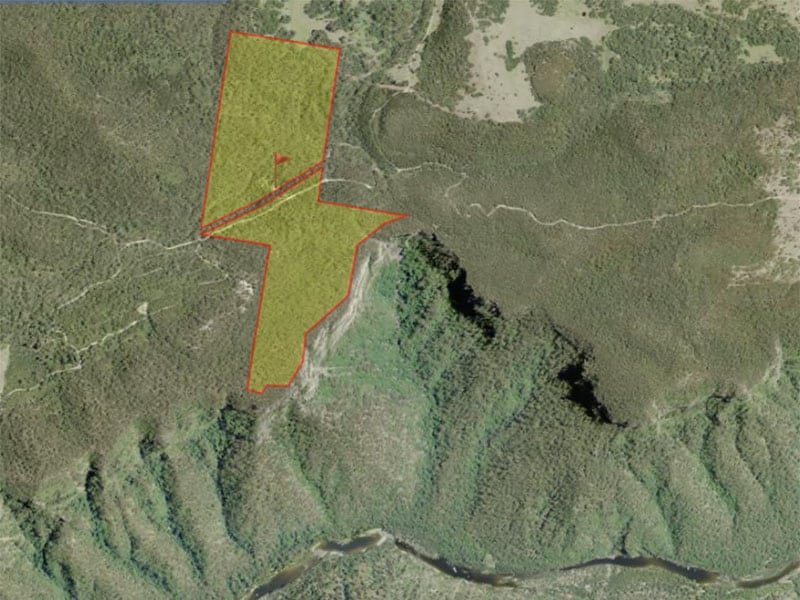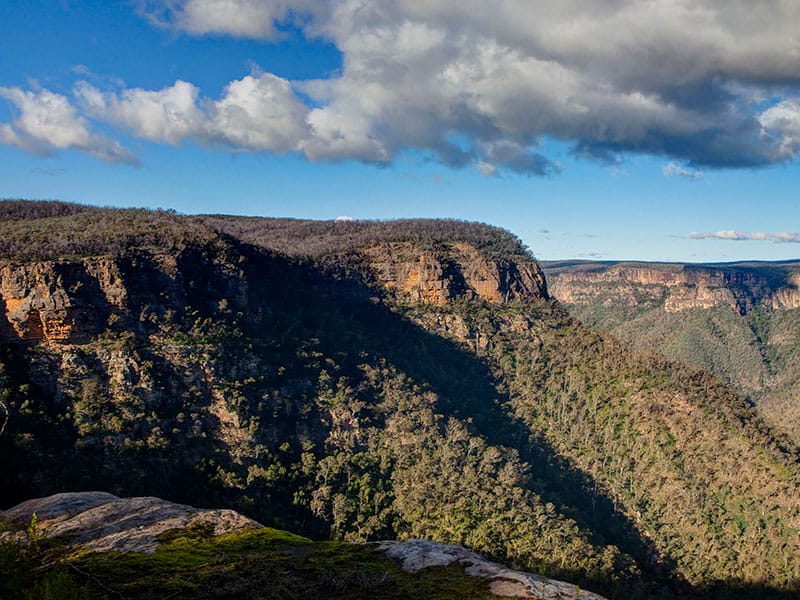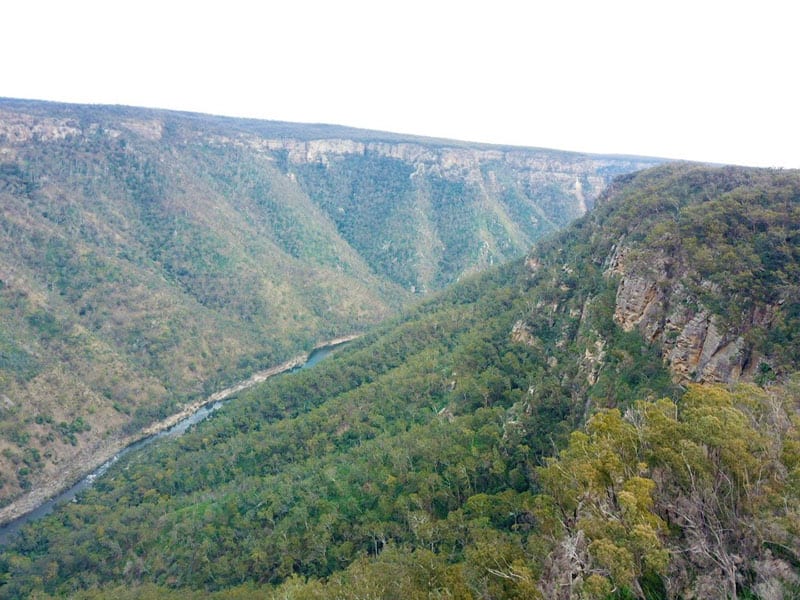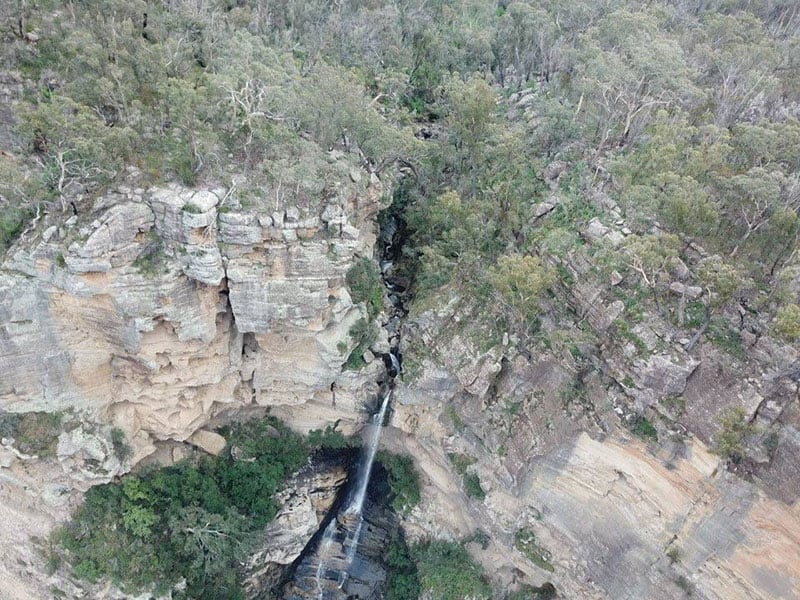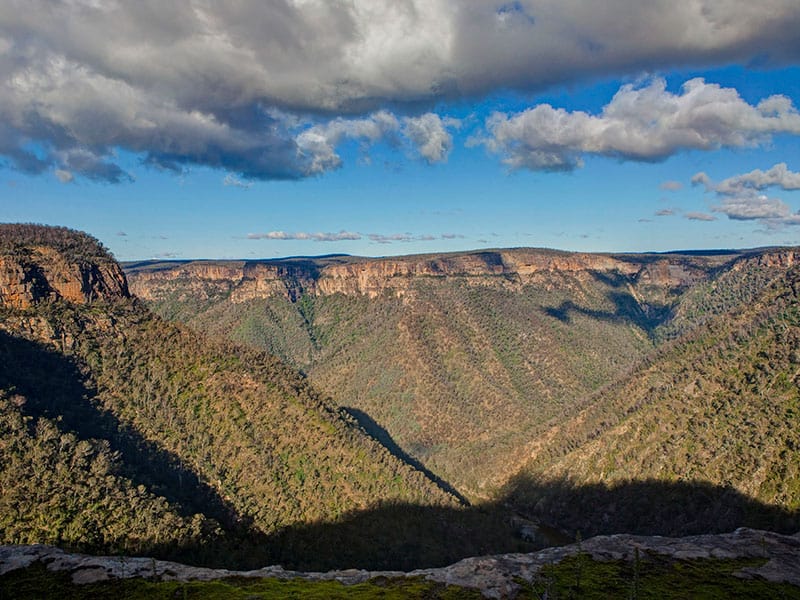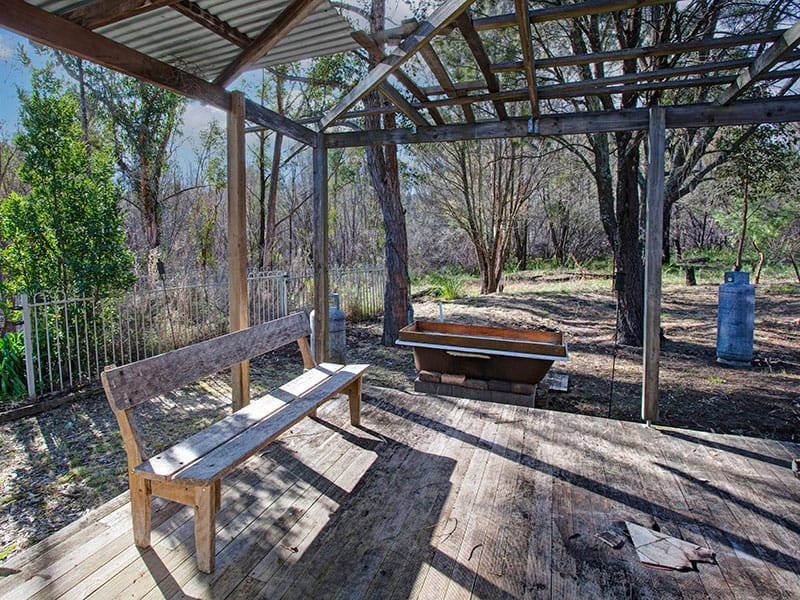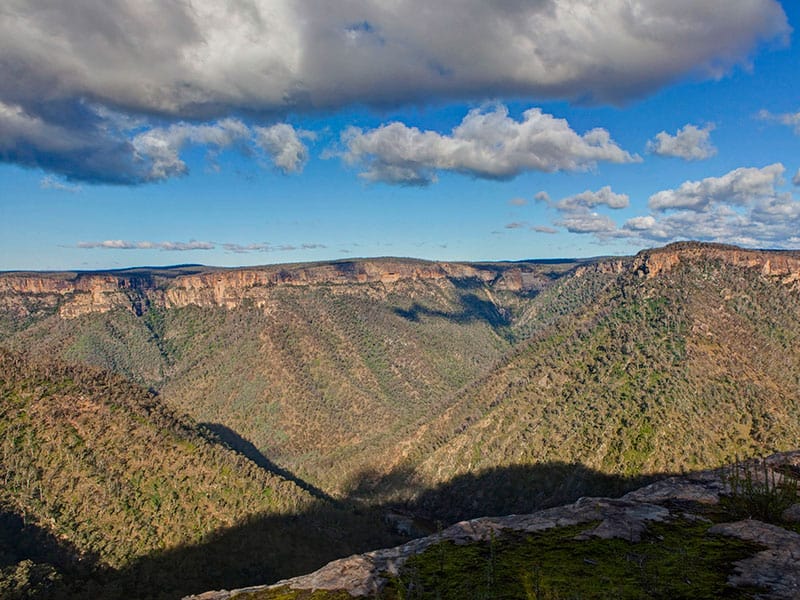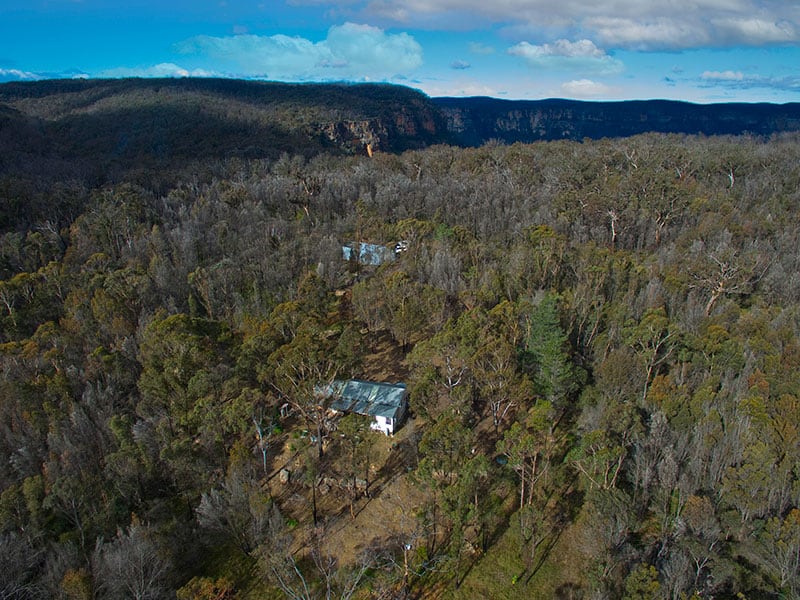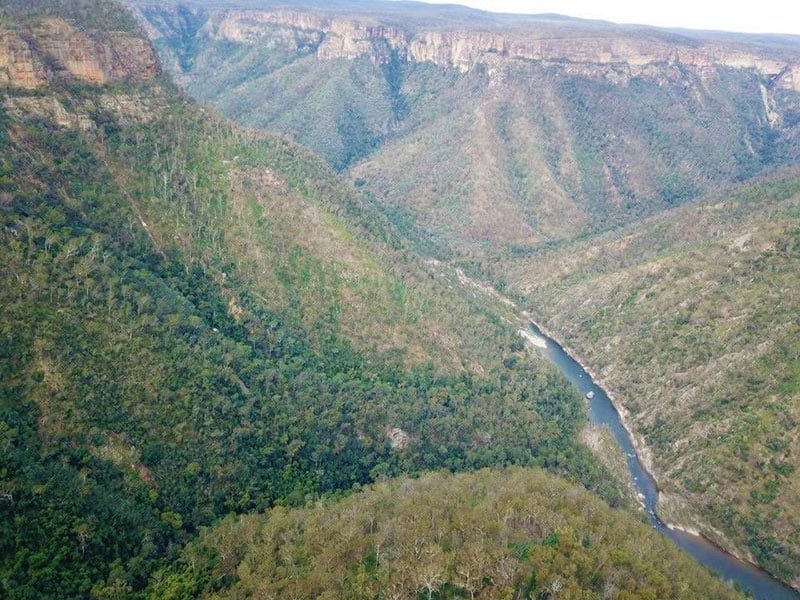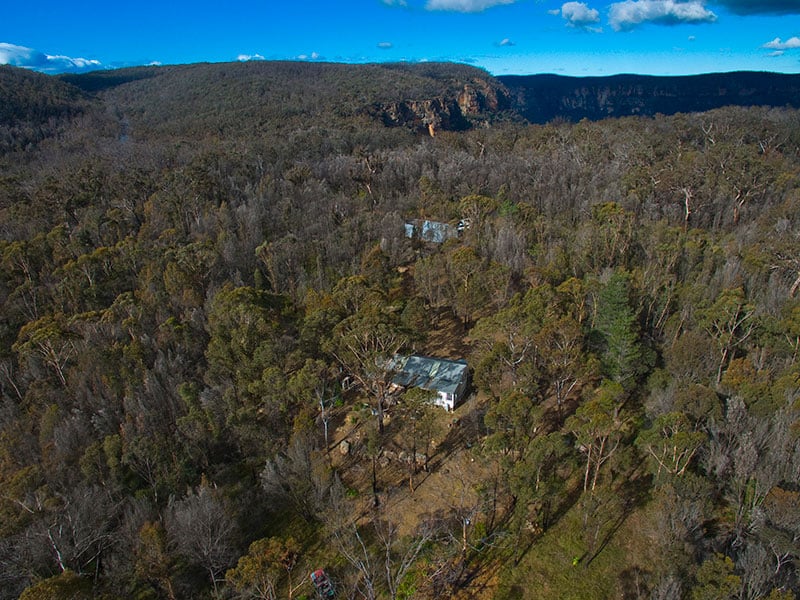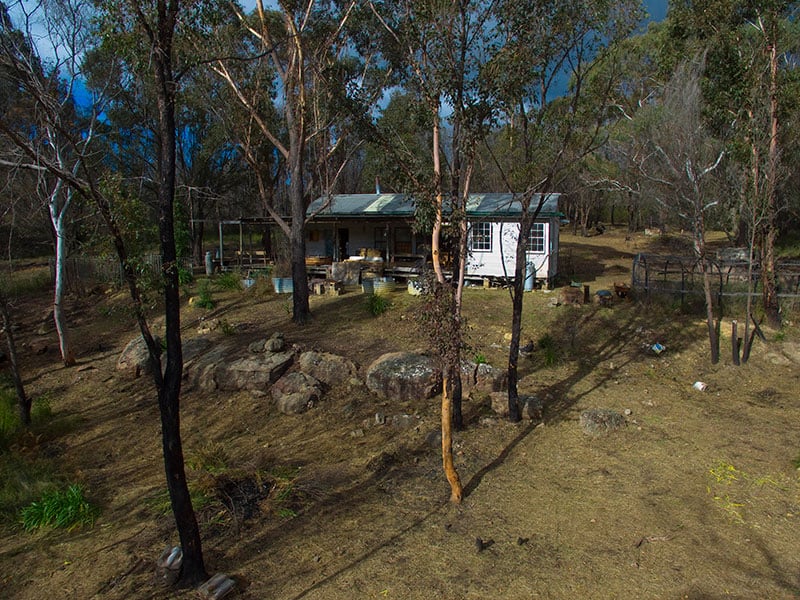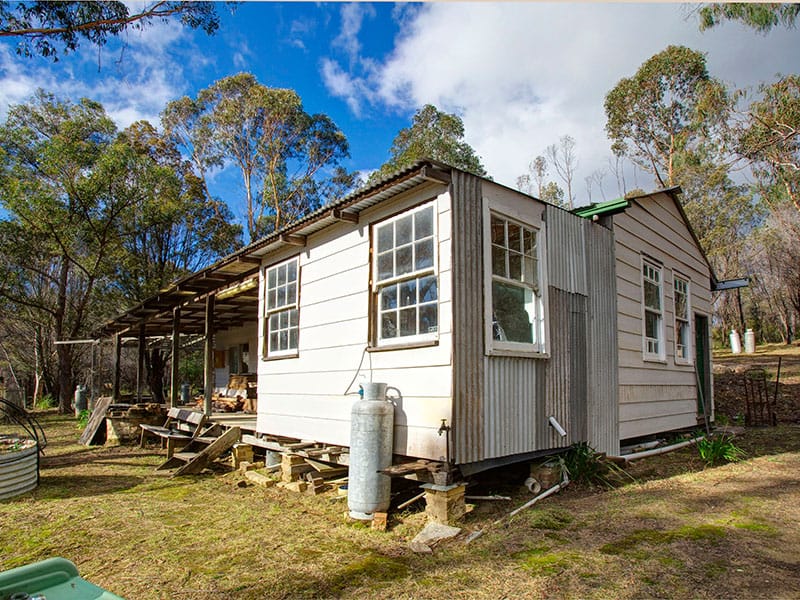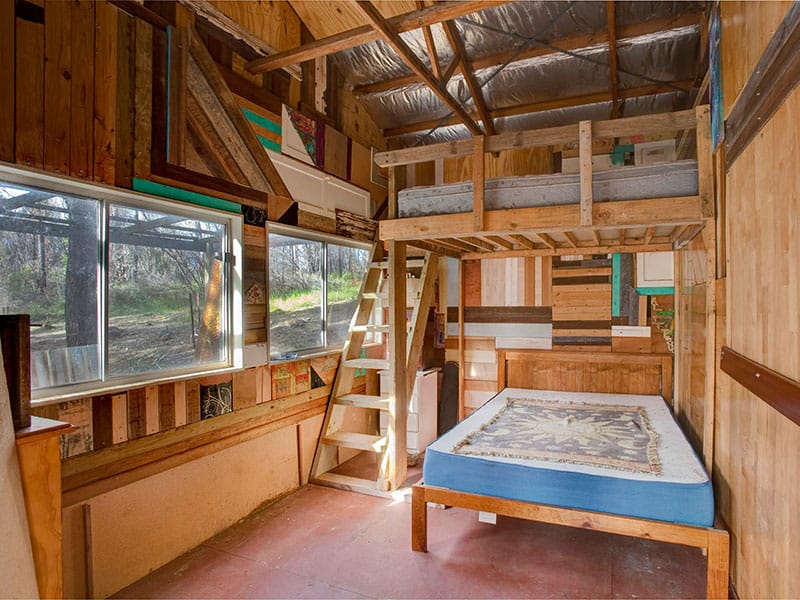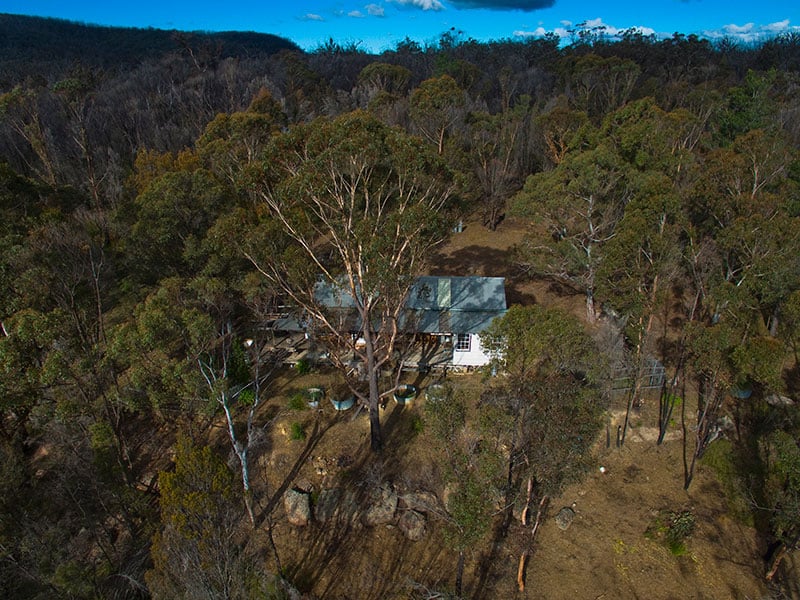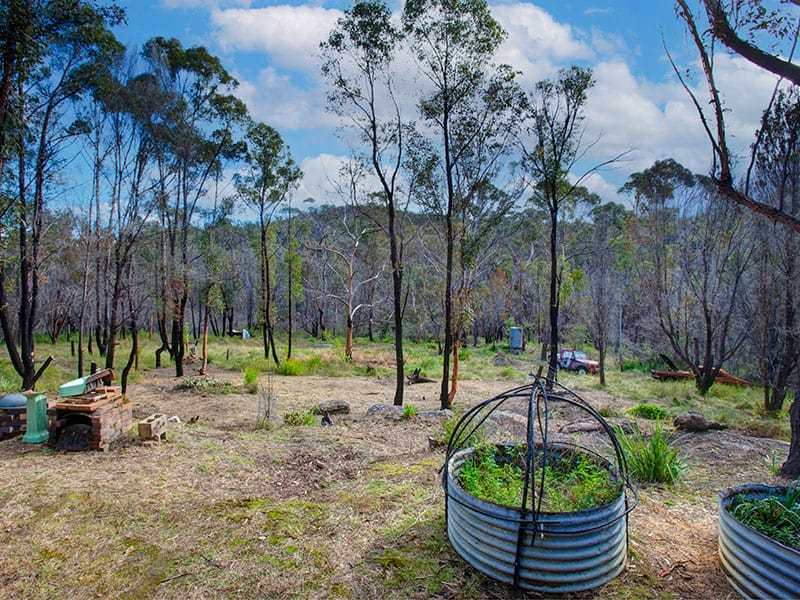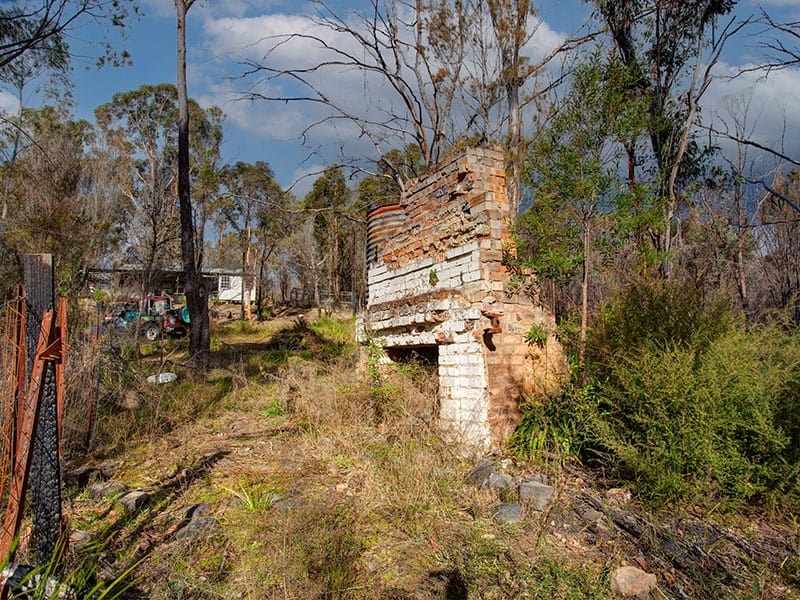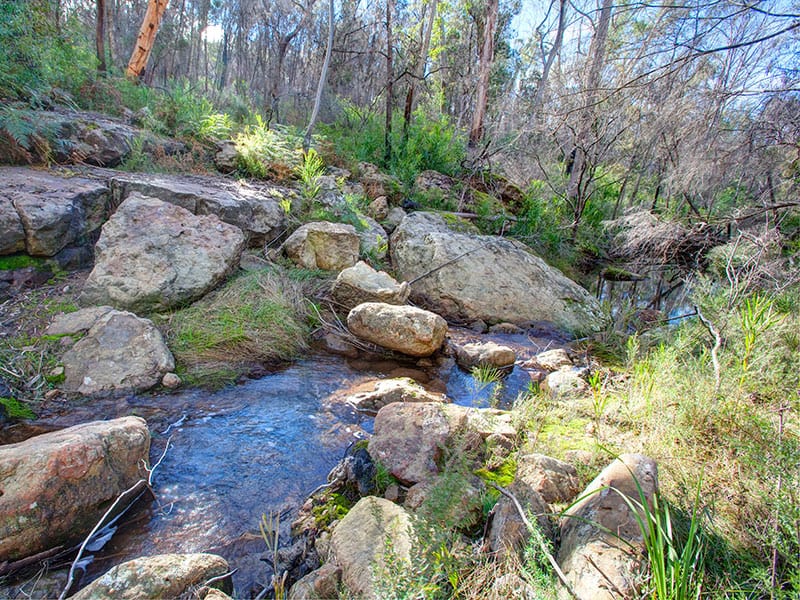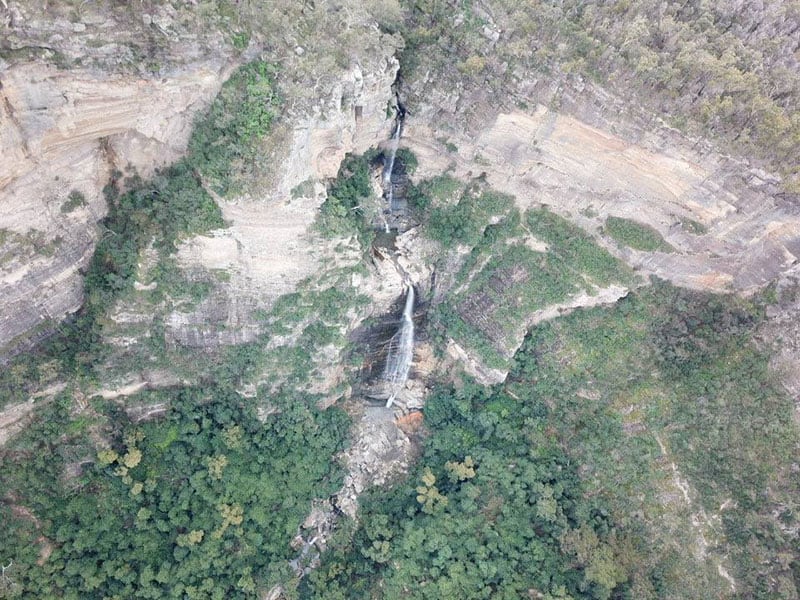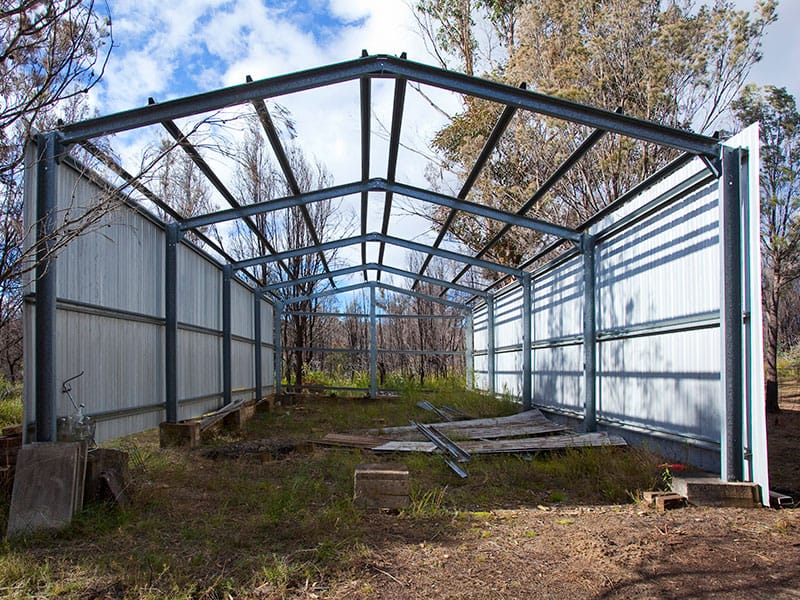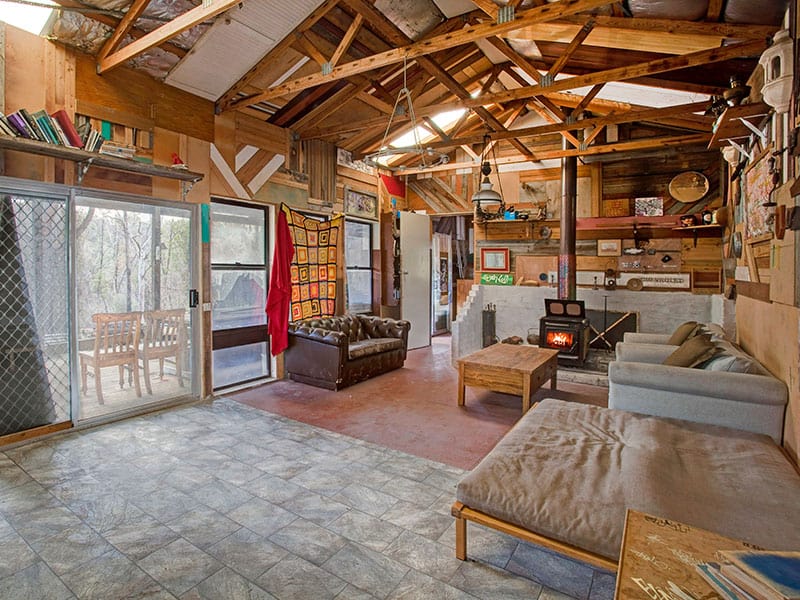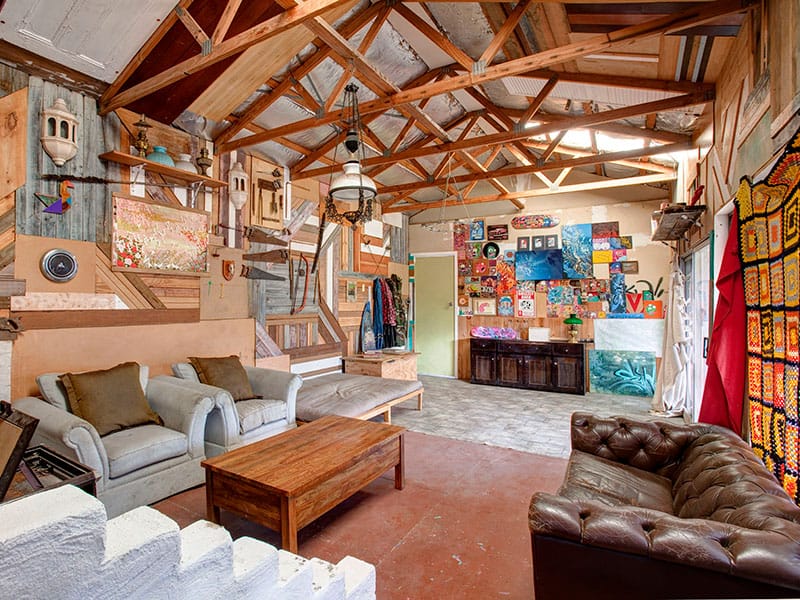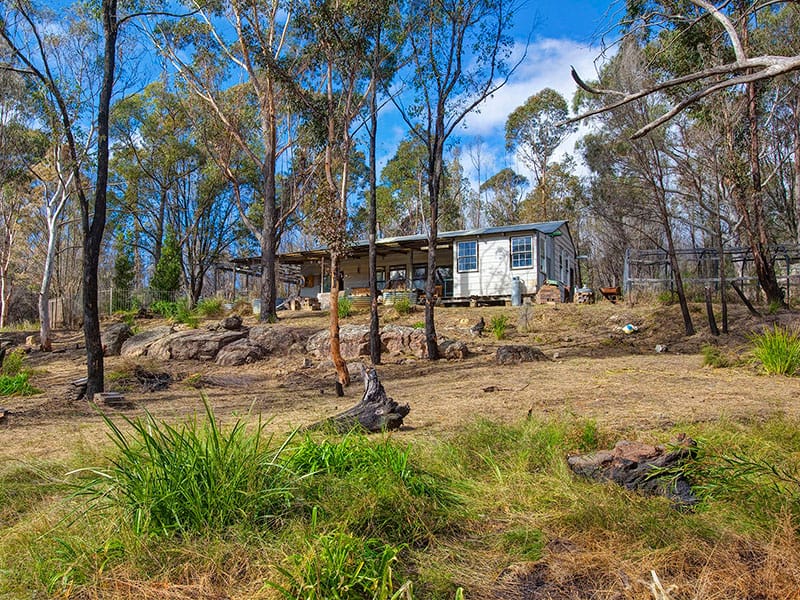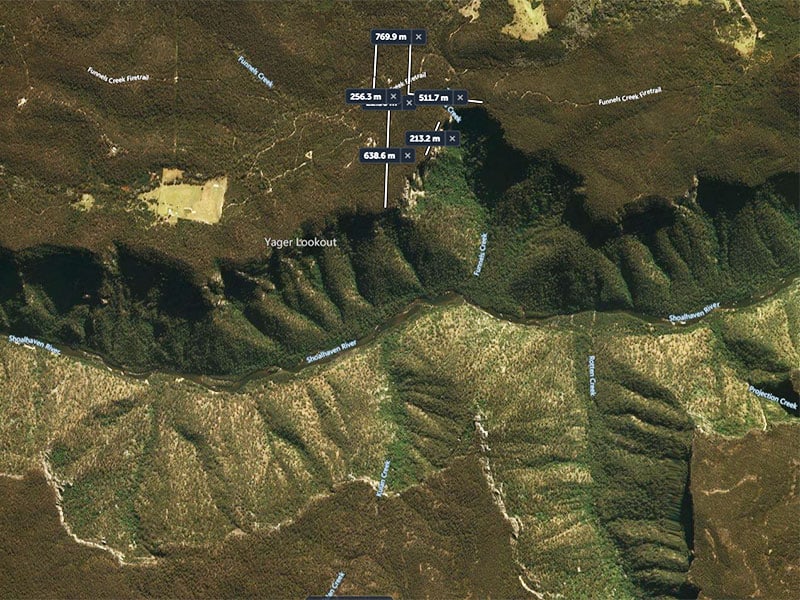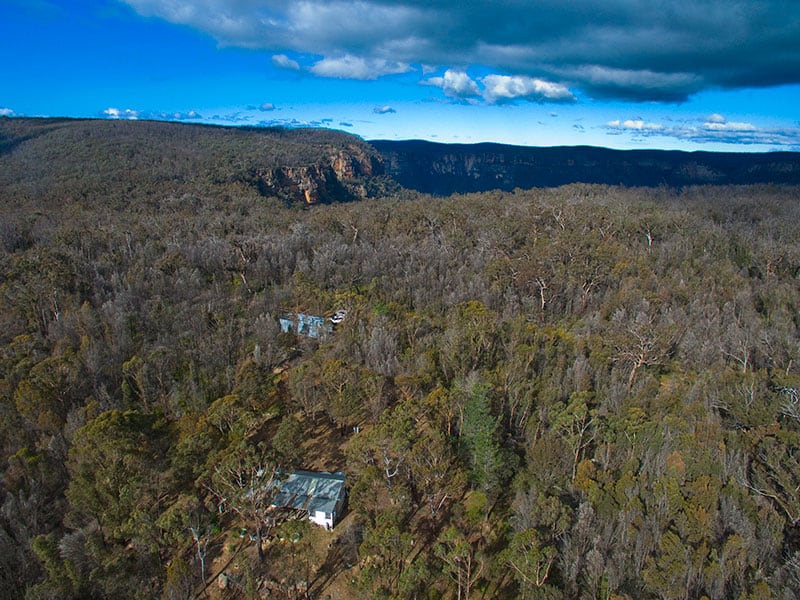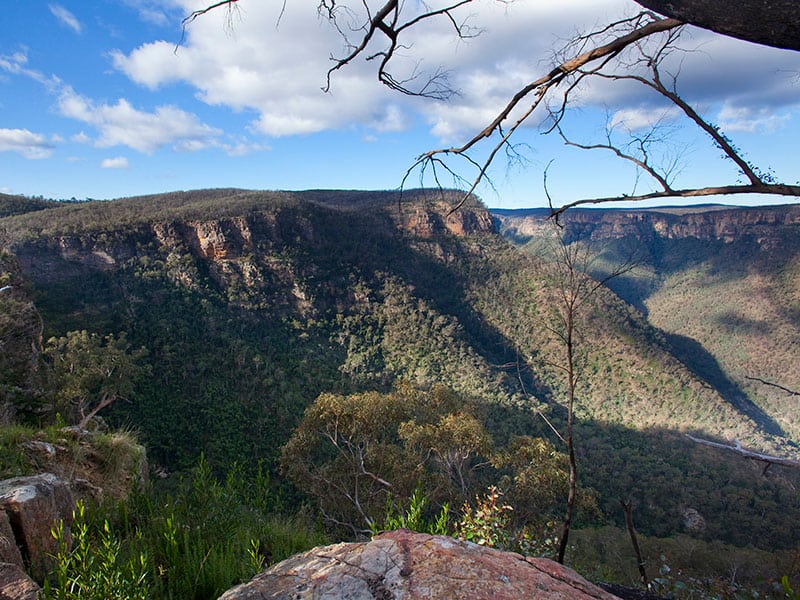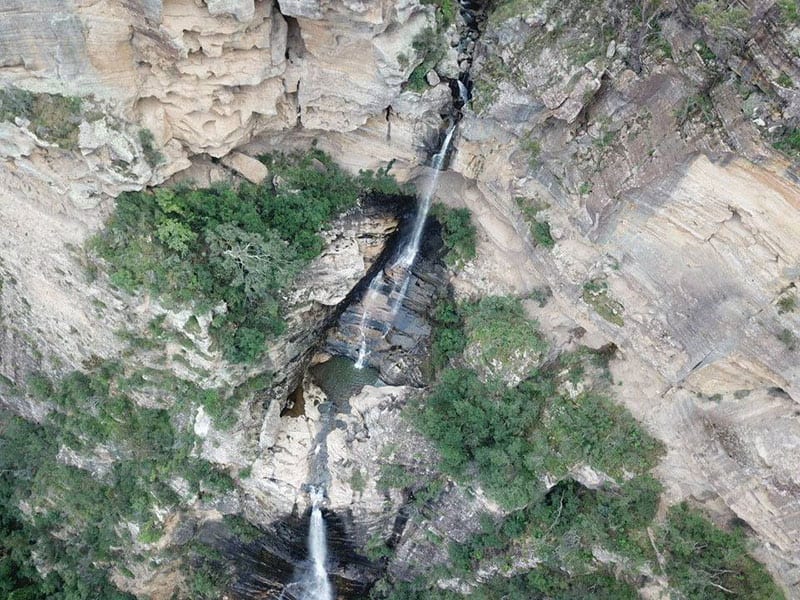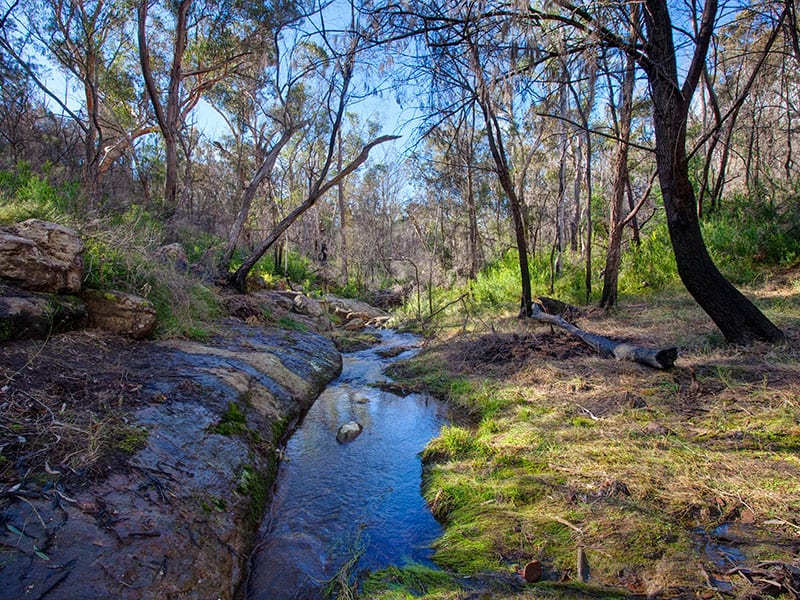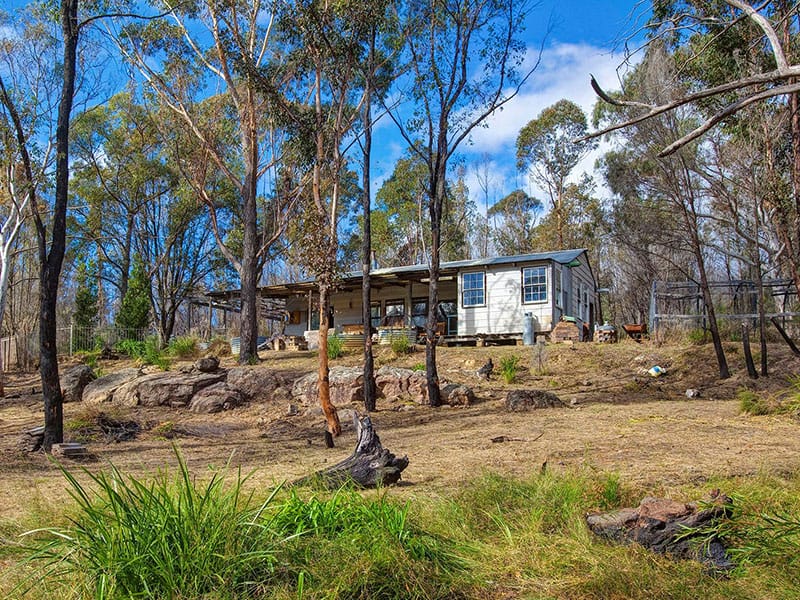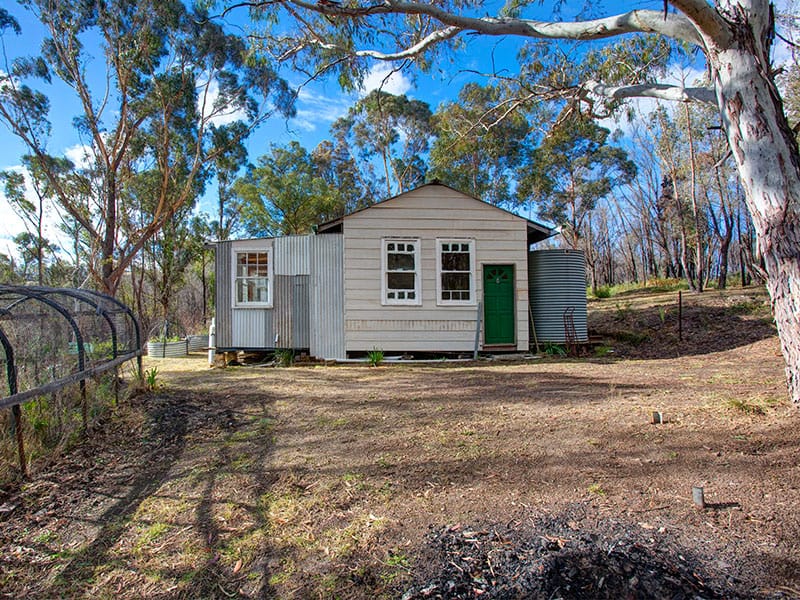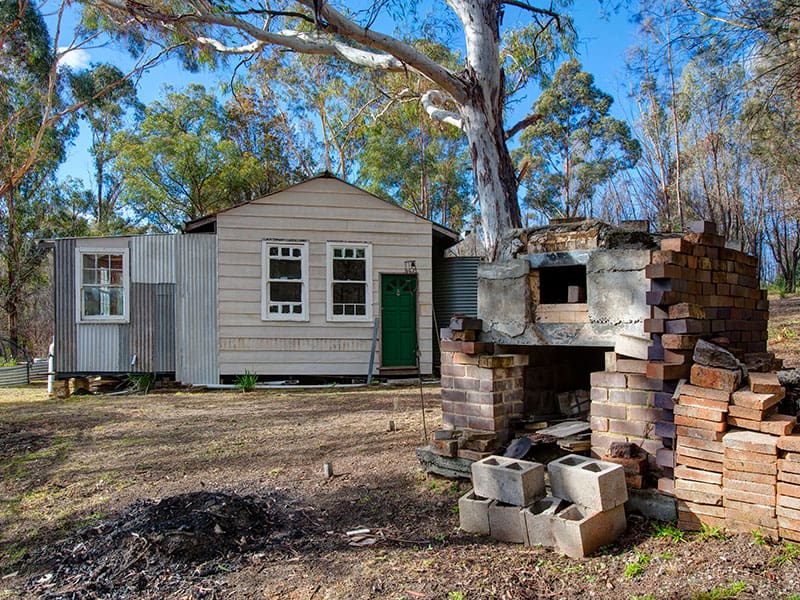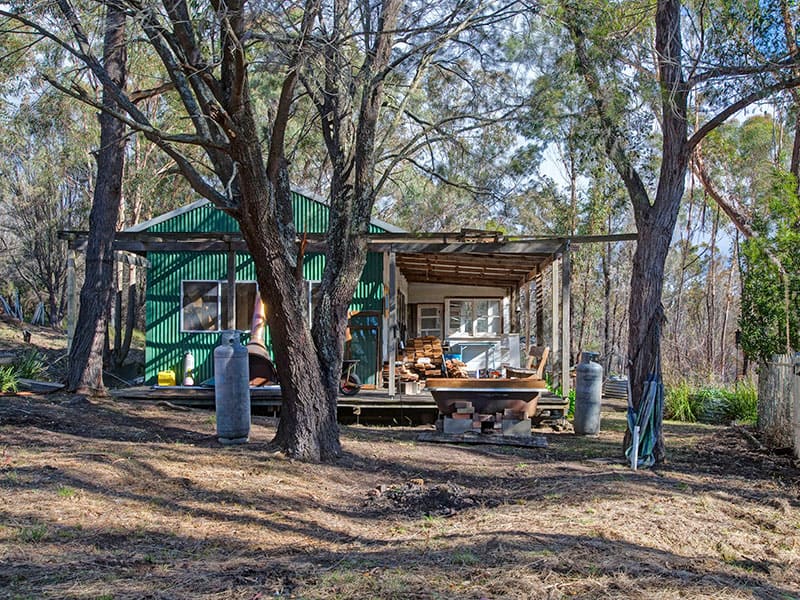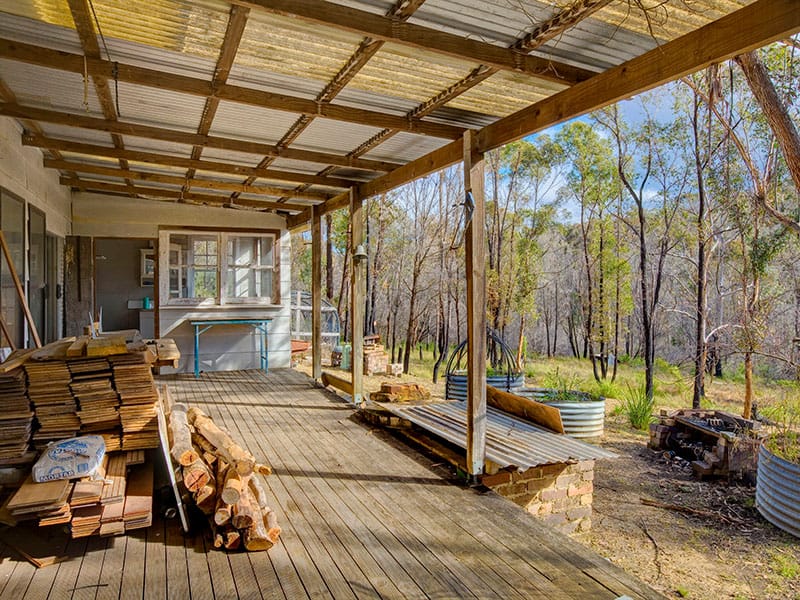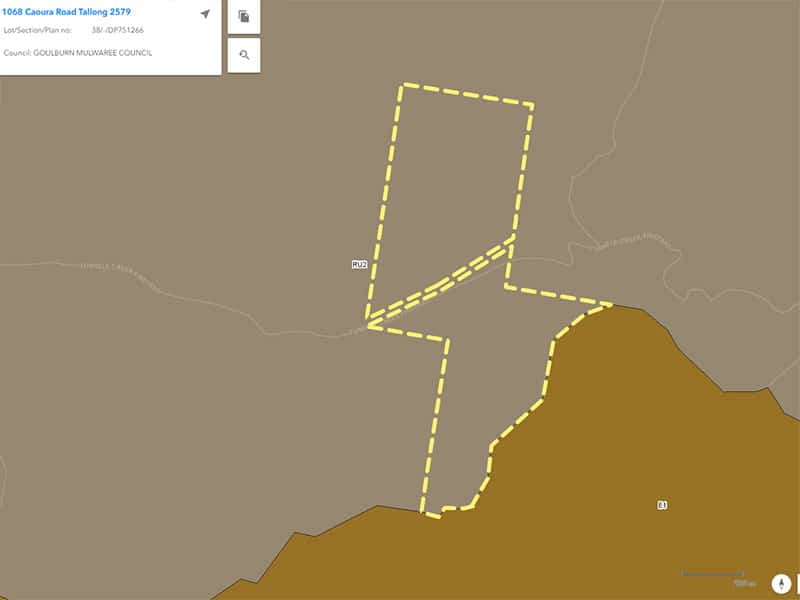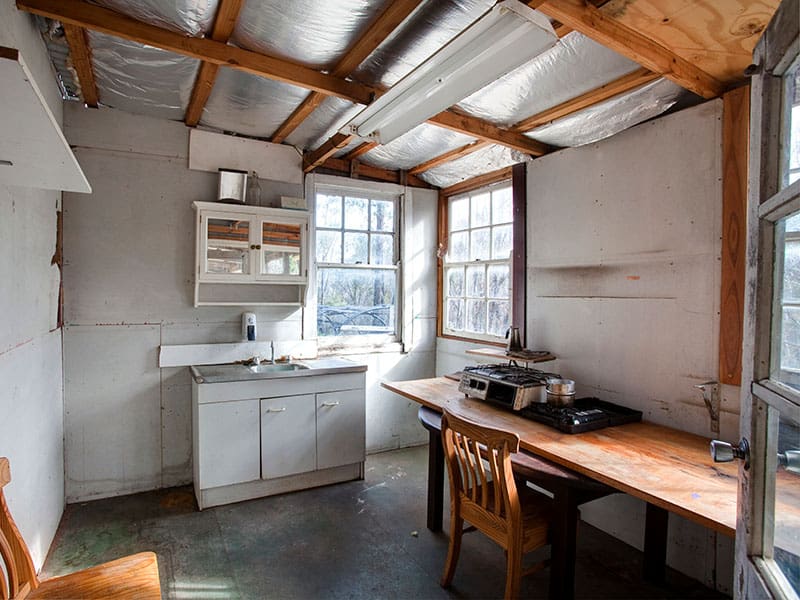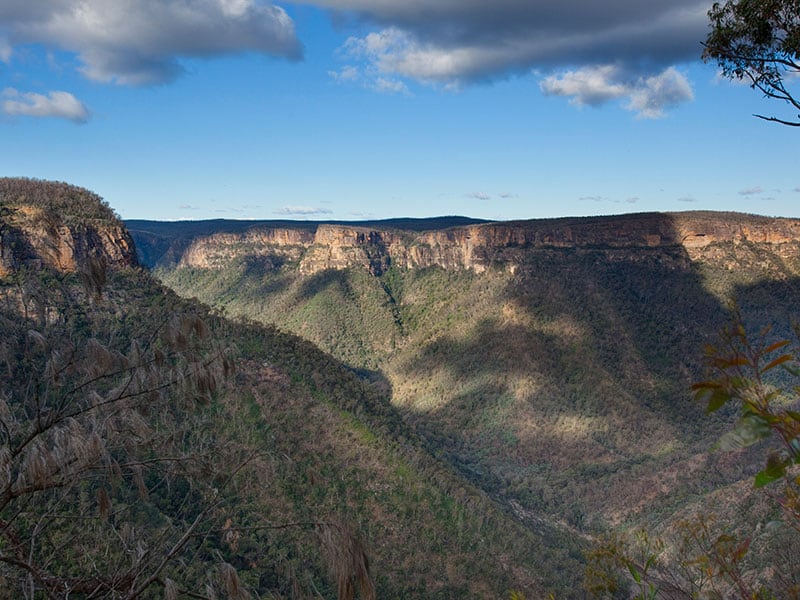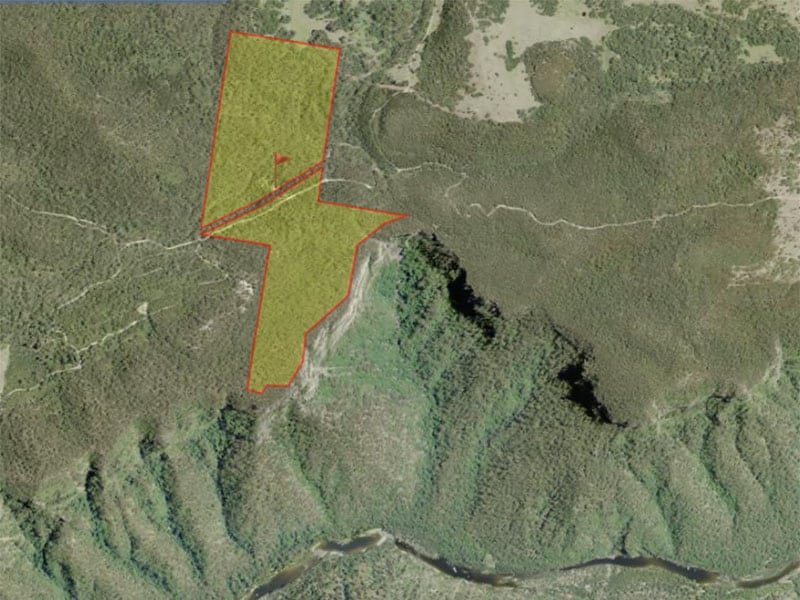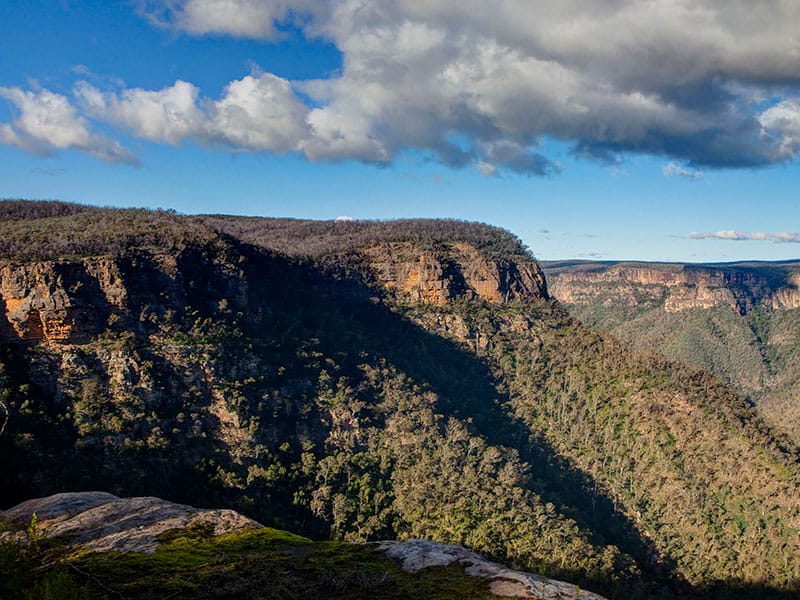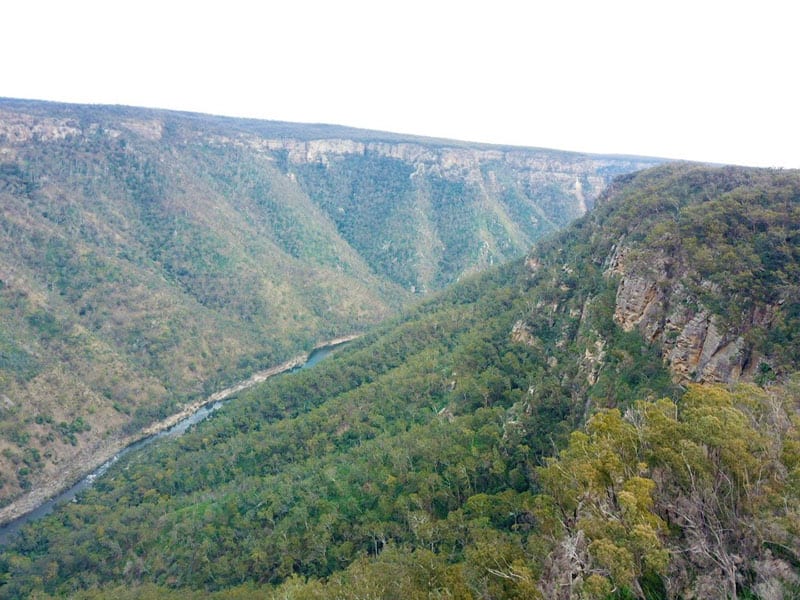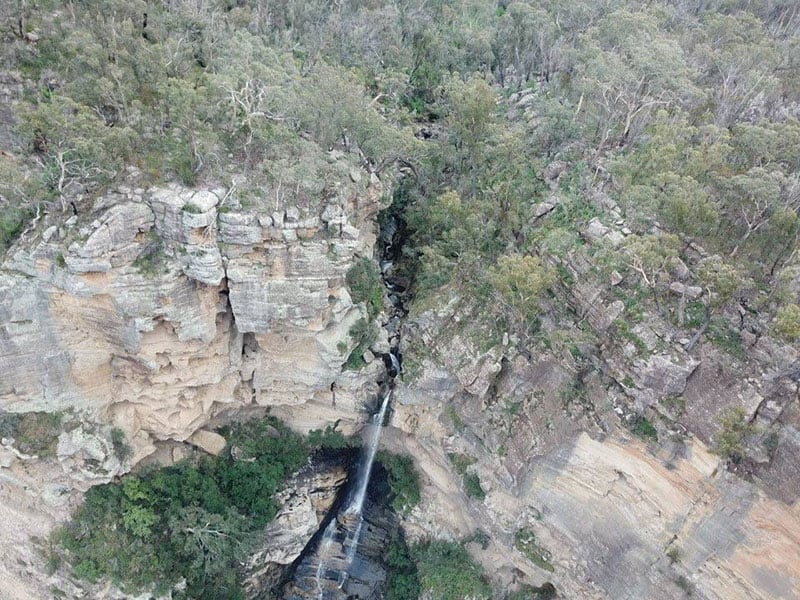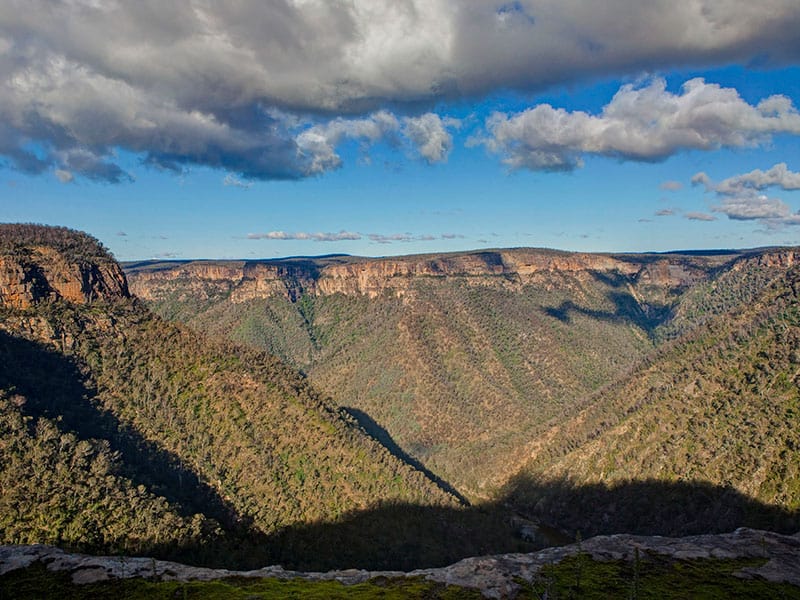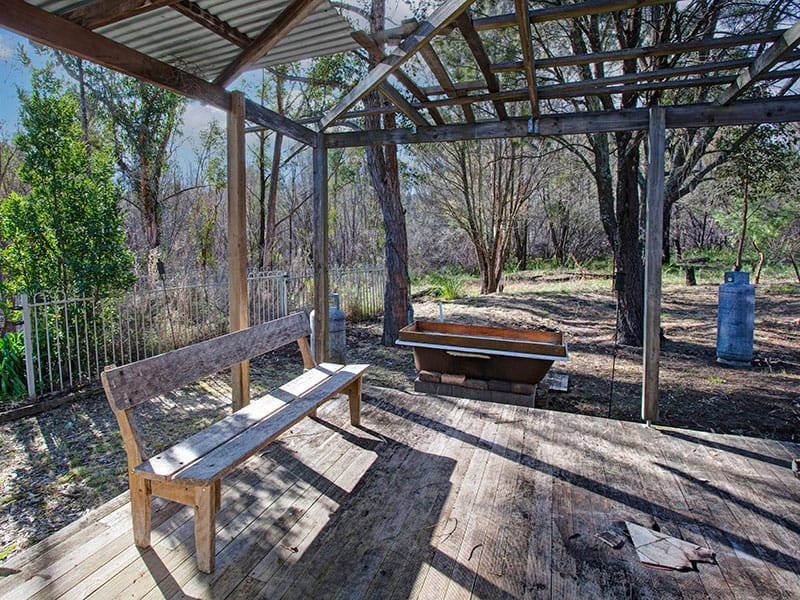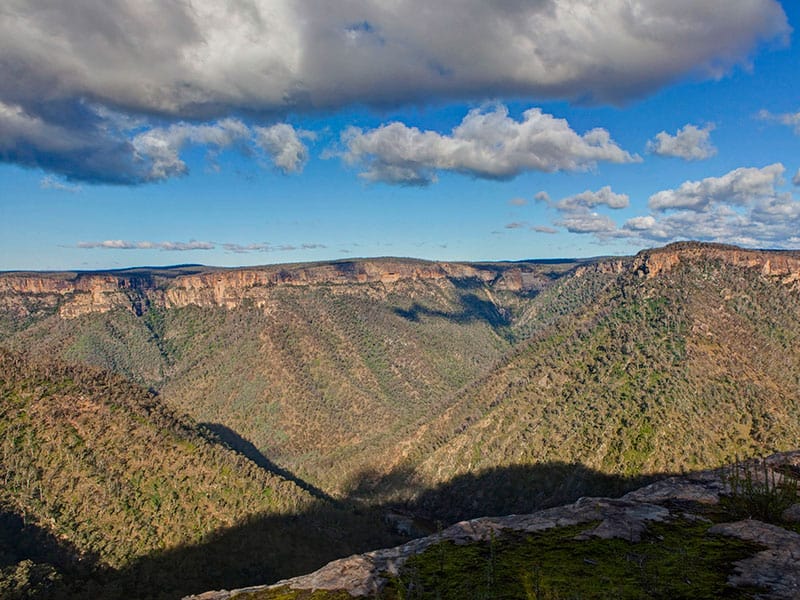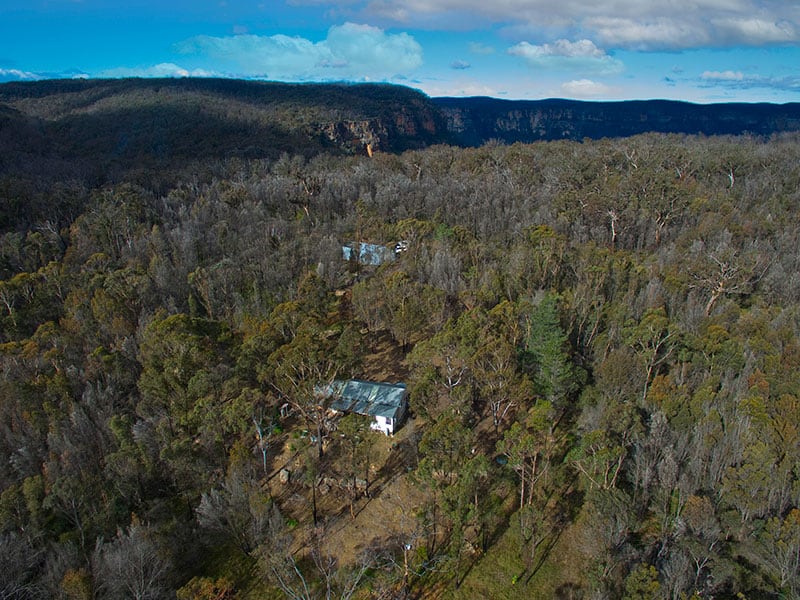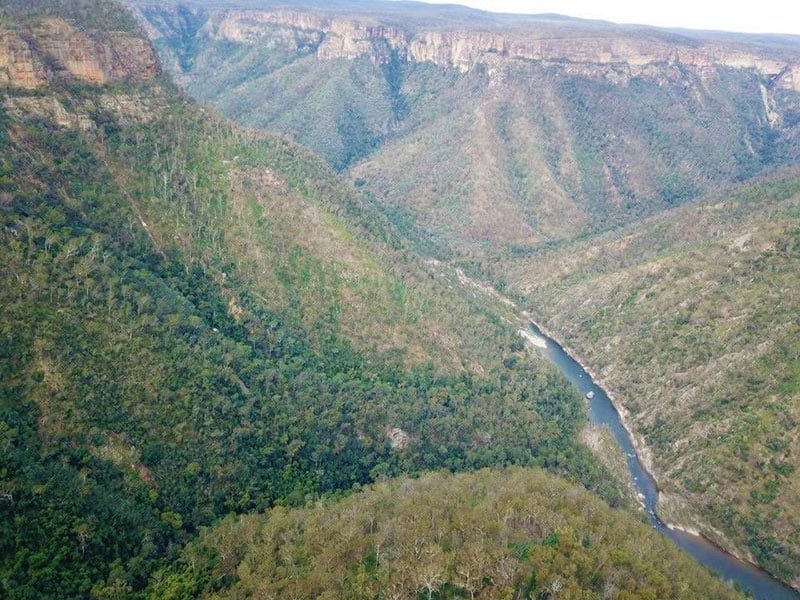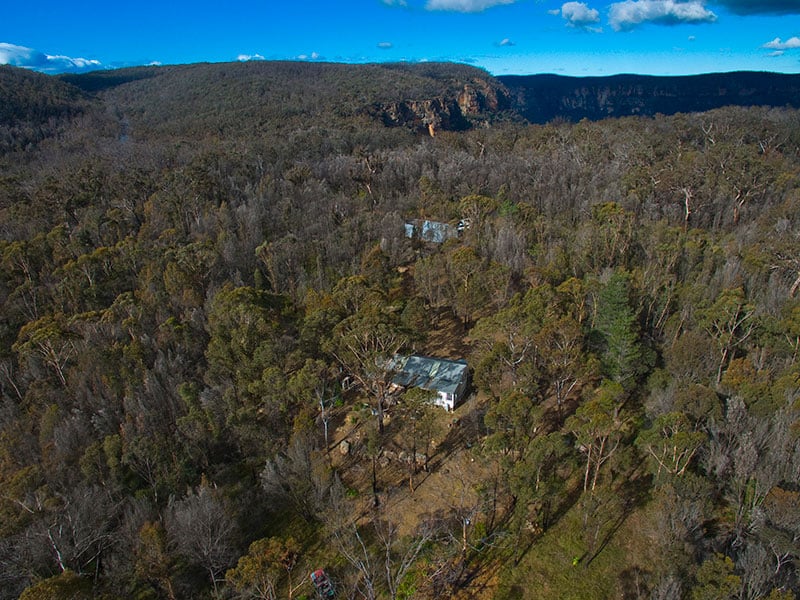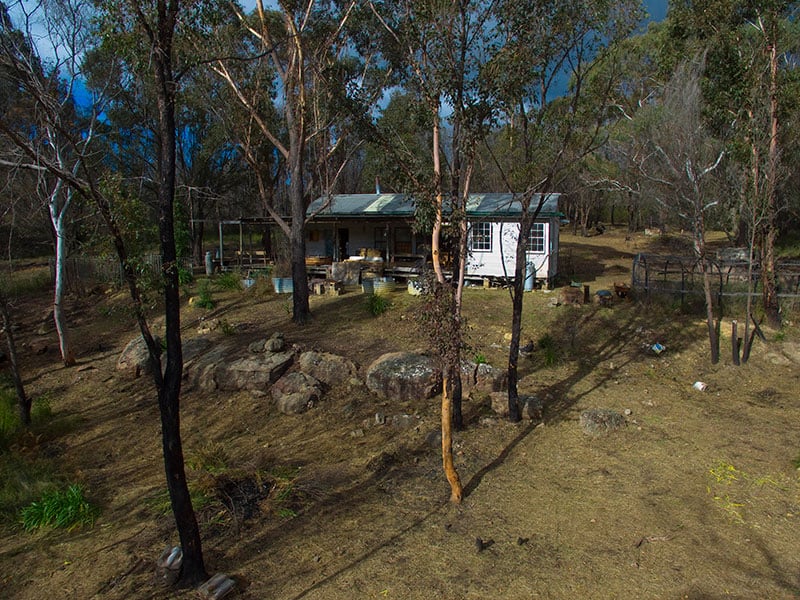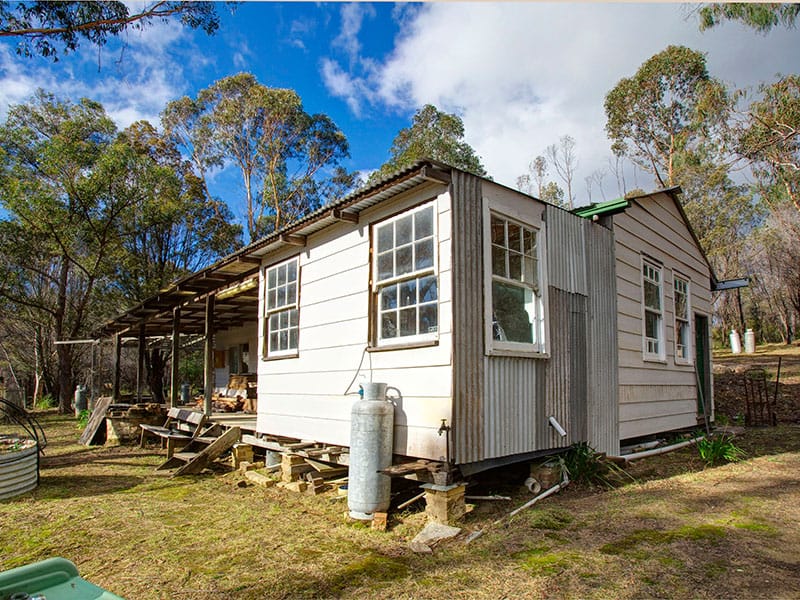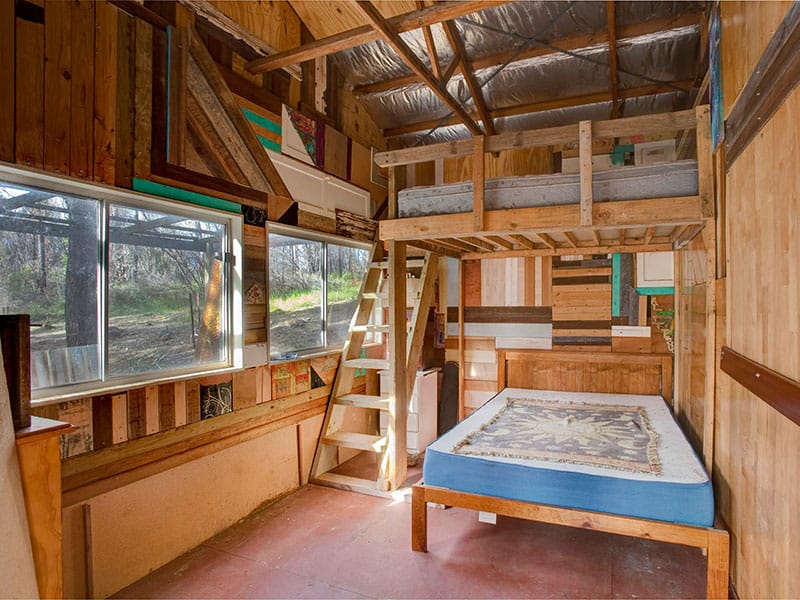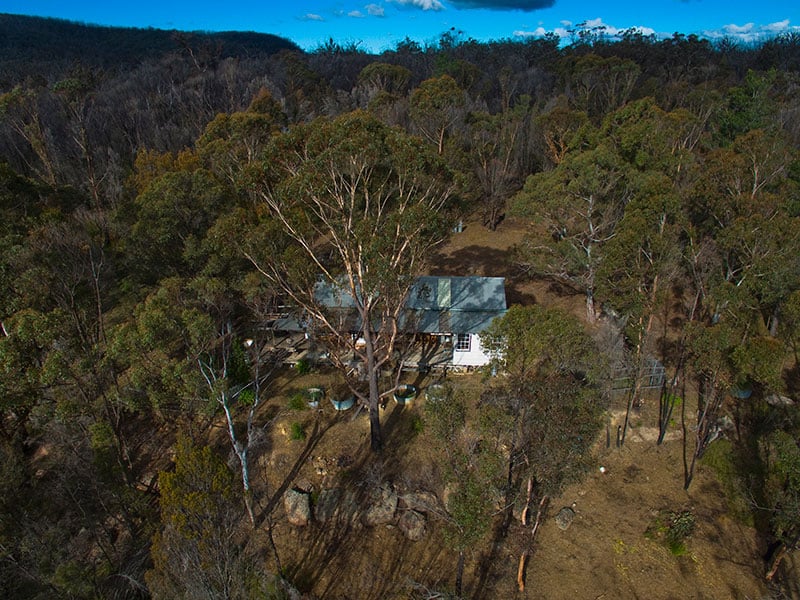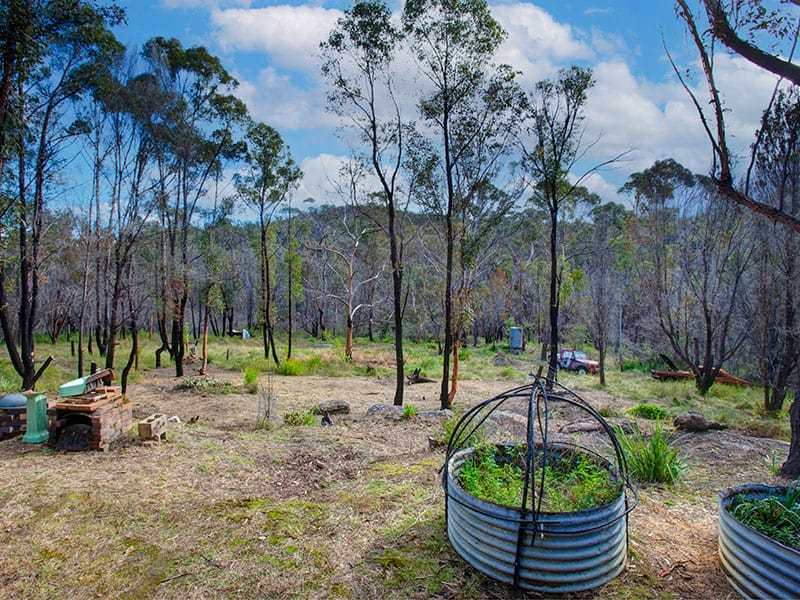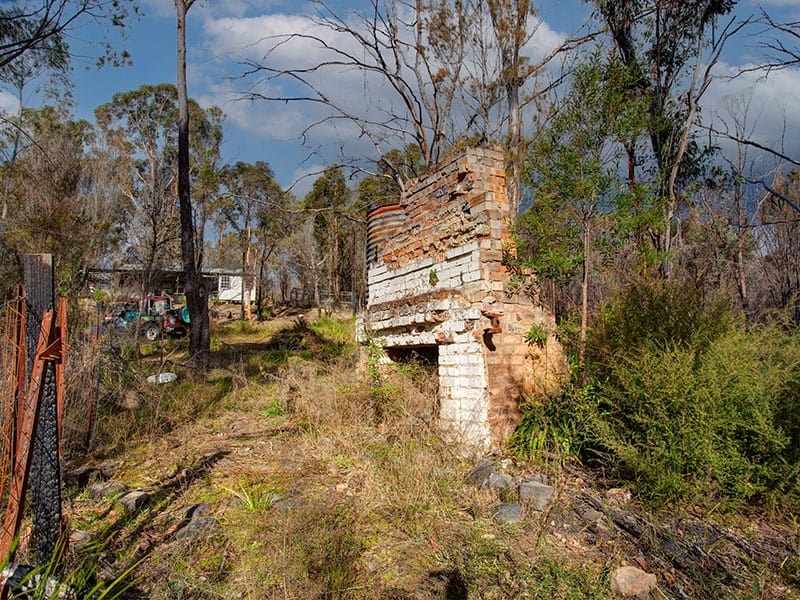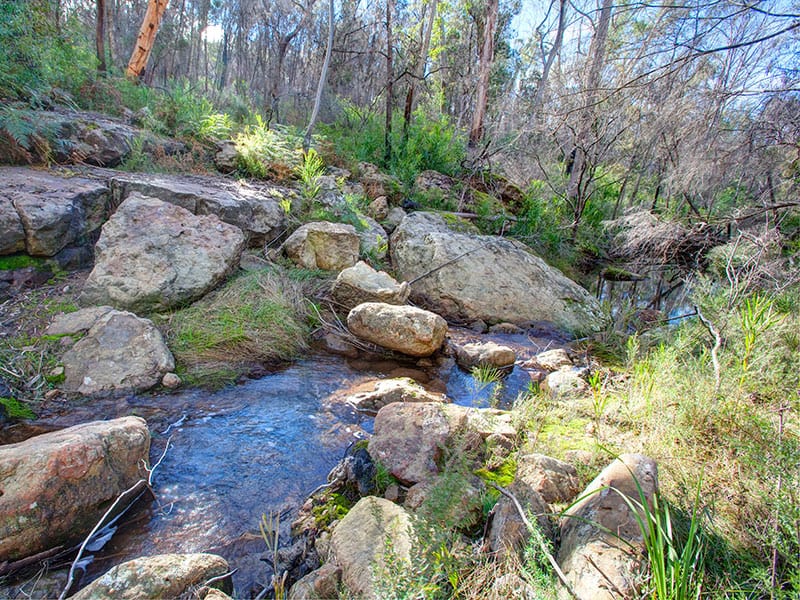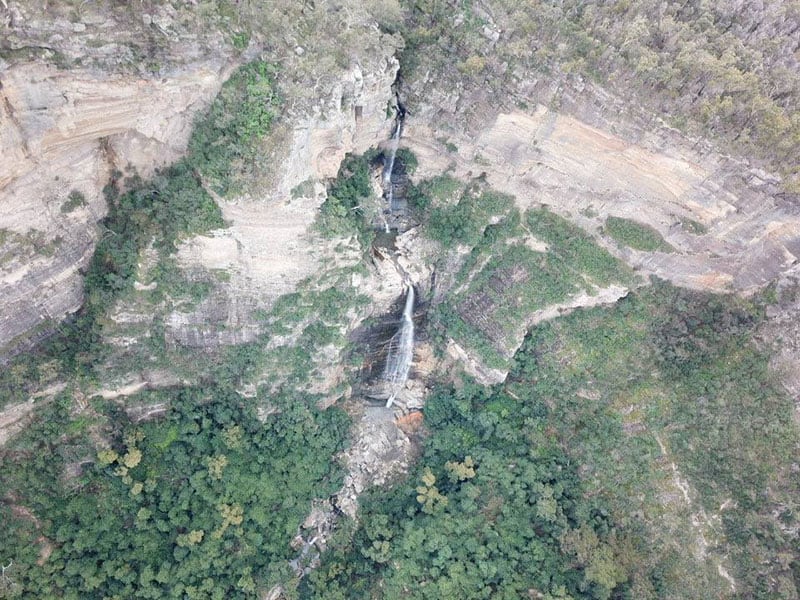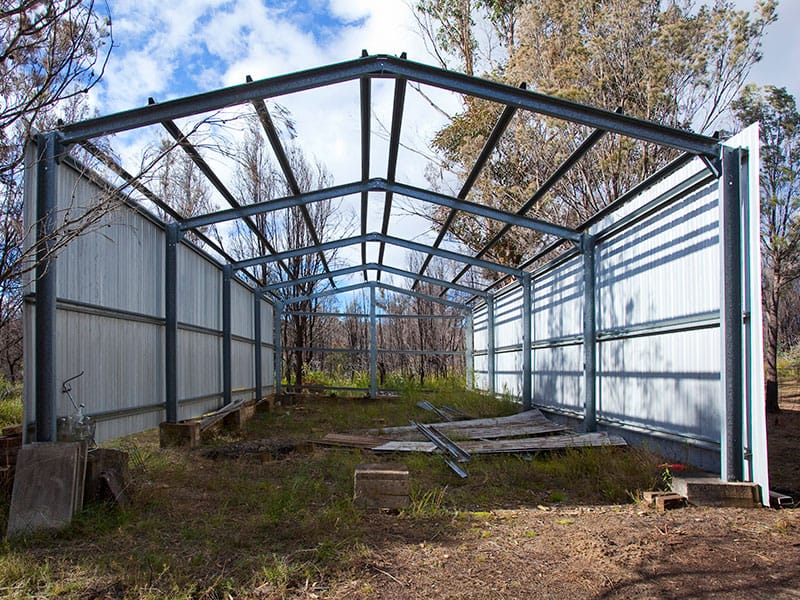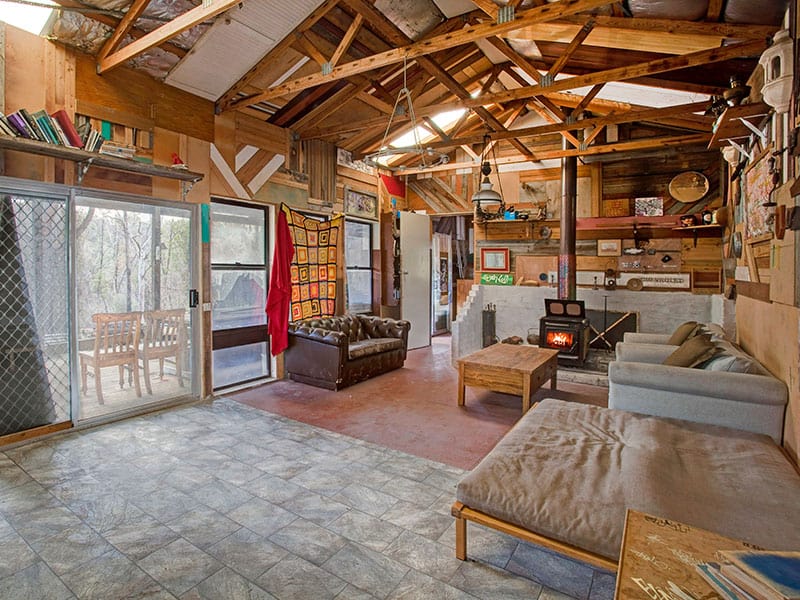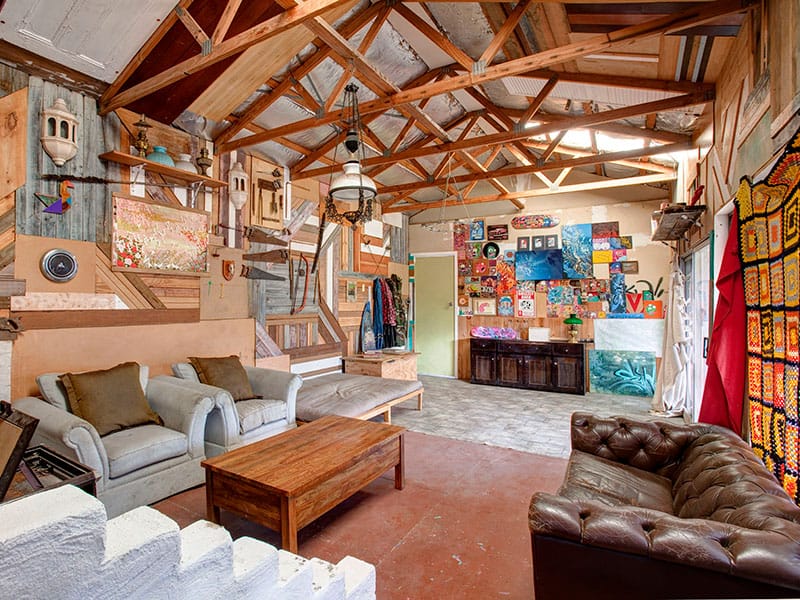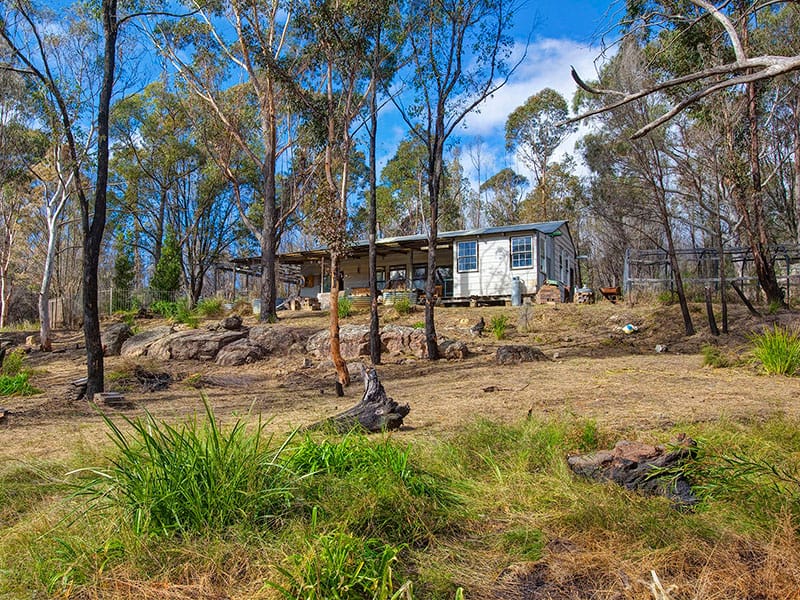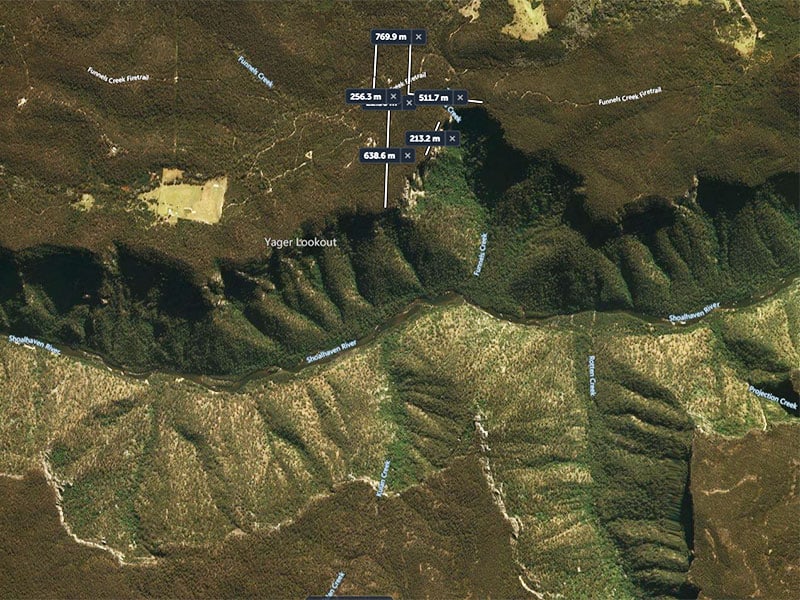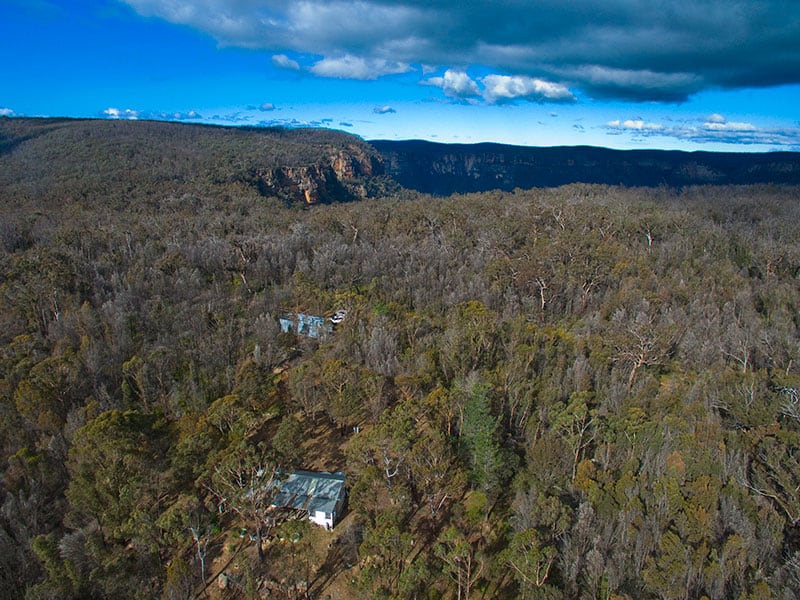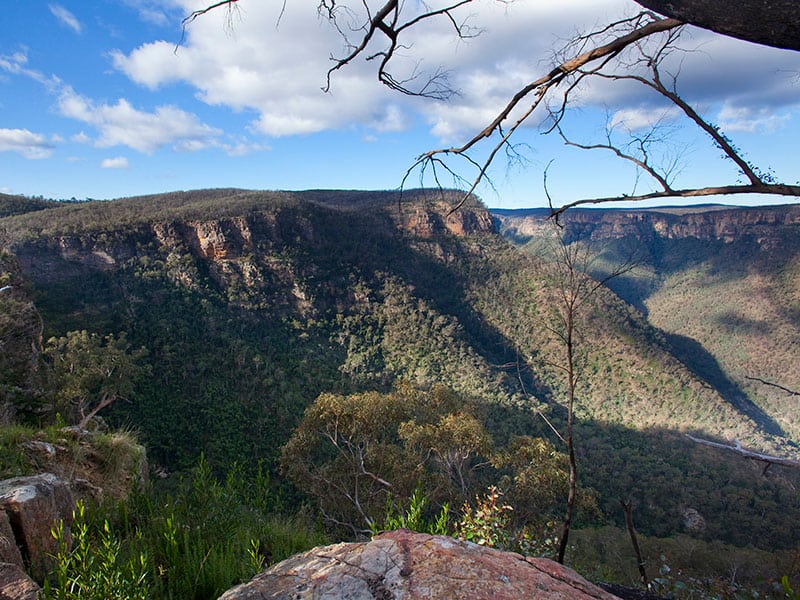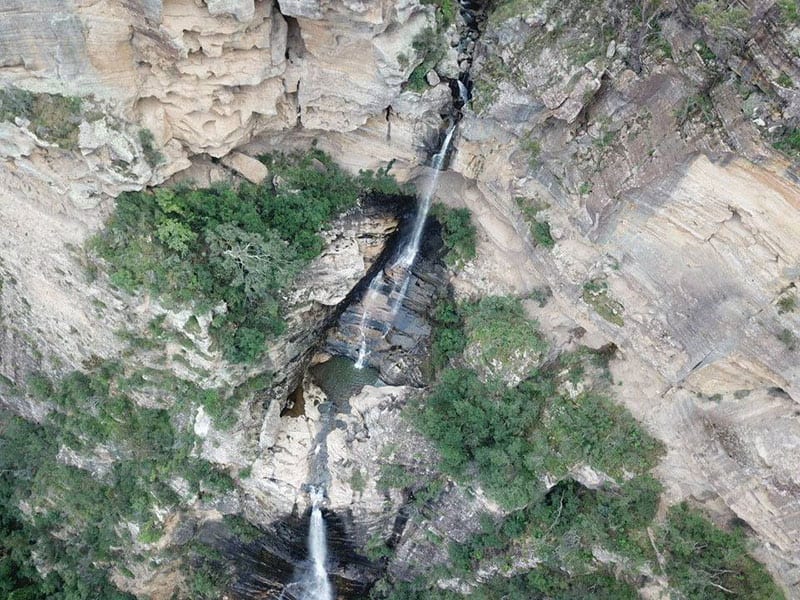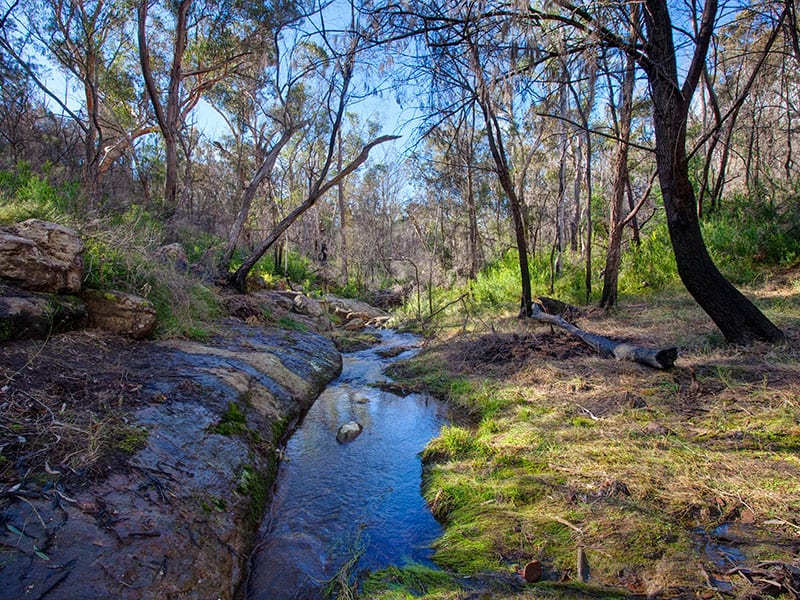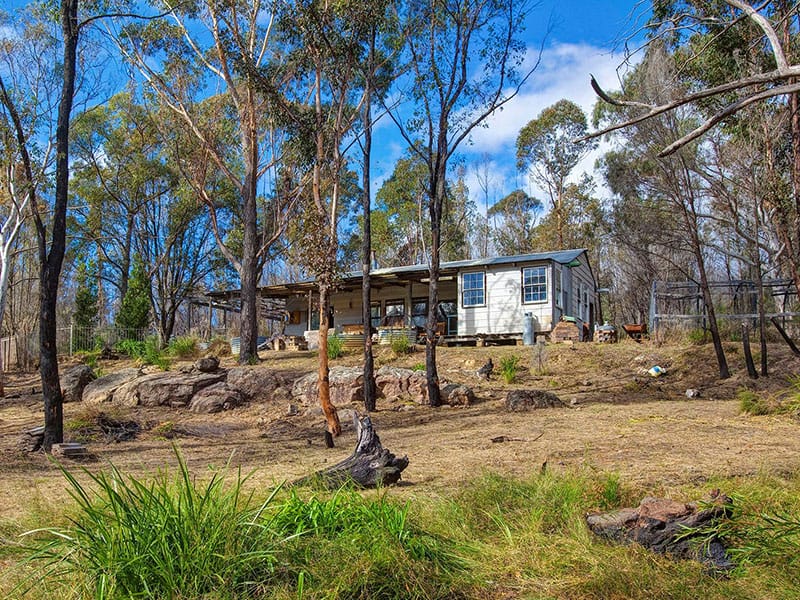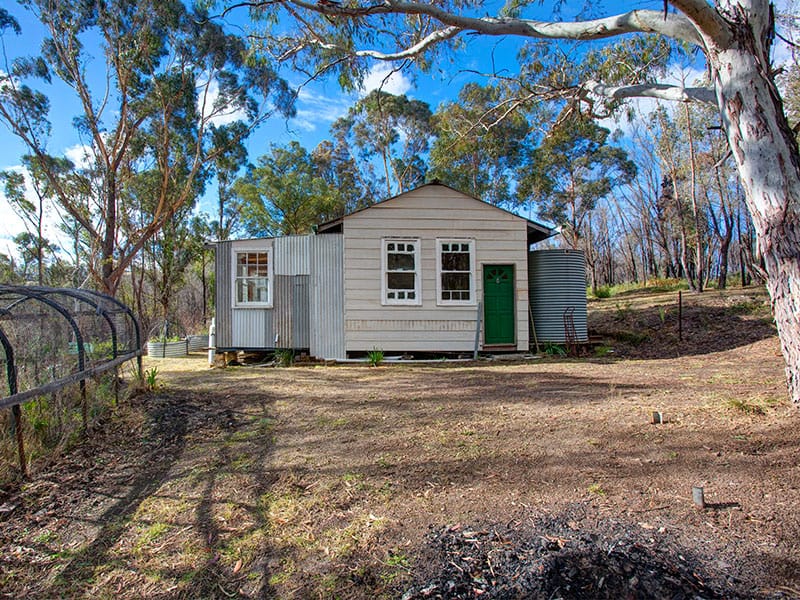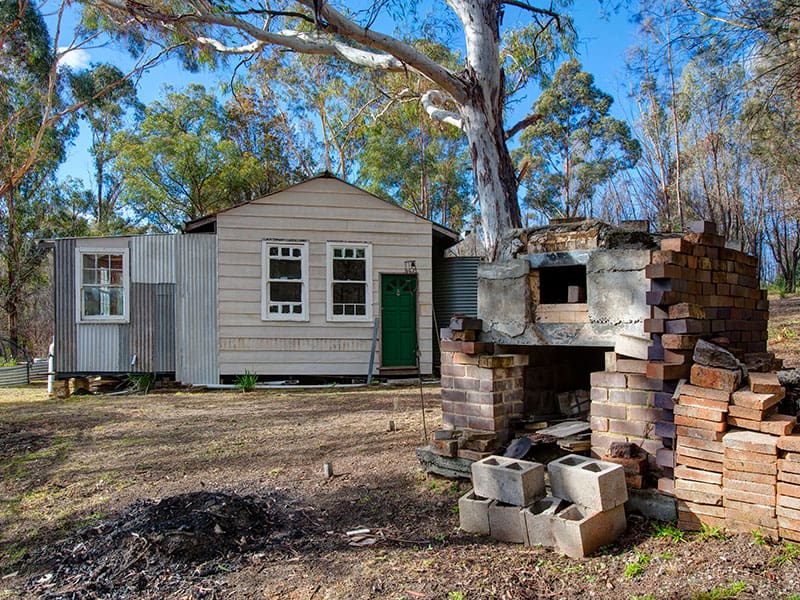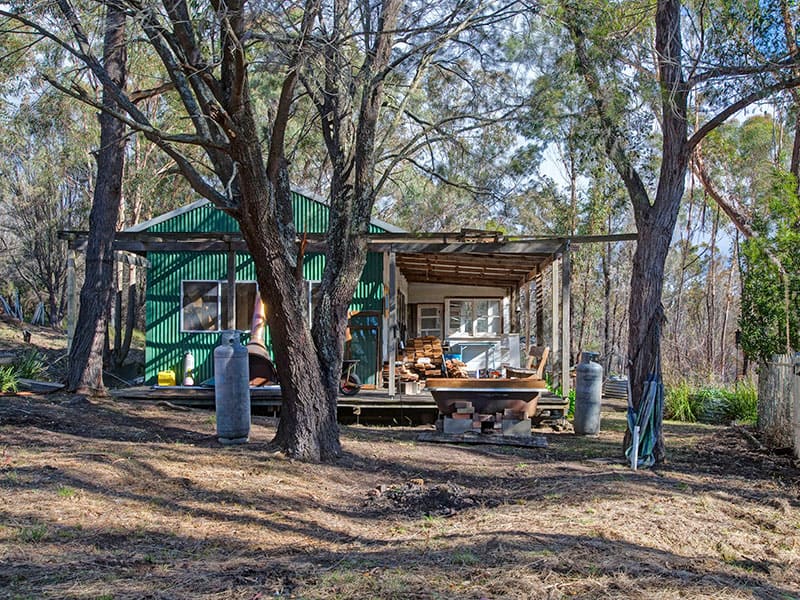 The ultimate in isolation rural escape with unique features
FUNNELS CREEK
Located in beautiful Tallong on 125 acres of bushland
The ultimate in isolation rural escape with unique features such as caves, rockpools and a 1650ft escarpment drop with a waterfall that flows down into the Shoalhaven River with stunning kilometre views of the gorge. The first time this property has been on the market in 29 years.
Set on 50.29ha (approximately 125 acres) of bushland; partially cleared. Zoned RU2 Rural Landscape.
The property includes a cabin, which is set up with a lounge room, wood burner, bedroom, kitchen, laundry/mudroom currently being used as a tool room and a veranda deck. There are 2 water tanks, gas connection for gas bottles for indoor and outdoor cooking and phone line connection available. There is also an outdoor shower, bath and long drop. The cabin is 80% complete built and comes with materials to complete, it is waterproof and roof has been strengthened for high winds, ideal to install solar panels for power to the cabin as there is no mains power. The cabin is not approved for habitation. There is a shed with complete foundations. Uprights and roof arches with some wall panels installed. The remaining roof and wall panels to complete the shed are located next to the shed.
This property also offers a nearby dam, outside fully covered vegetable gardens, a couple of vintage vehicles and a little Suzuki 4×4, loads of trails and native bush to explore!
Approximately a quarter of the boundary is formed by the Shoalhaven escarpment and the Morton National Park with beautiful Funnels Creek running through the property, the creek flows off the 1650ft escarpment cliff edge as a waterfall down into the Shoalhaven River below. There is rockpools, caves and breath-taking views for kilometres of the gorge. With the 2019/20 bushfires coming through this property, a lot of dead trees need to be cleared however it offers a great opportunity to clear all the dead trees and new regrowth and open up this property for horses, sheep etc.
This very rare property to find offers not only unique features but subject to council approval for the potential of holiday weekend away accommodation huts along the escarpment to take advantage of the features and magnificent views, was the intention of the owners.
Only 2 hours away from Sydney and an hour and a half to Canberra with the feeling that you're in the middle of nowhere, secluded/isolated. The ultimate in isolation rural retreat to get away from the hustle and bustle.
This information has been provided to us by third parties and we do not accept any responsibility for its accuracy. You should make your own enquiries and check the information so as to determine whether or not this information is in fact accurate. You must make your own assessment and obtain professional advice if necessary.